Accelerate and de-risk Clinical Development, Market Access and Pricing by leveraging the full potential of Real-World Disease and Care Modeling & Simulation.
Clinical Development
Accelerate and de-risk your clinical trials
Market Access
& Pricing
Unveil the full medical value of your assets
Portfolio Management
Maximize and sustain your portfolio value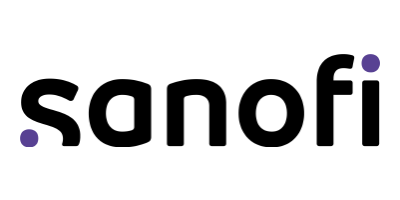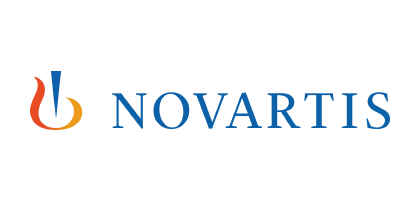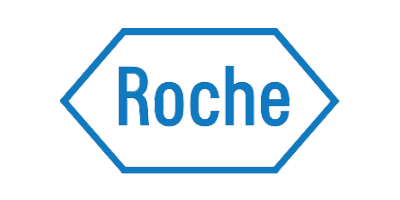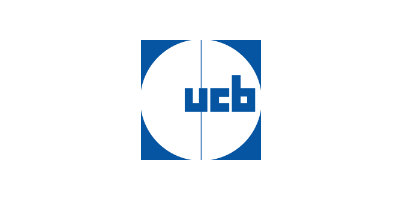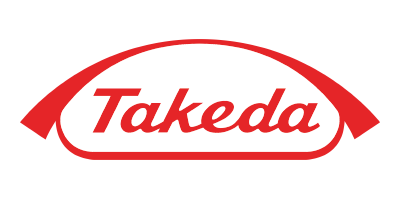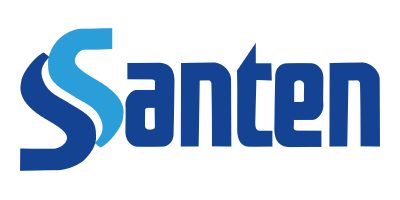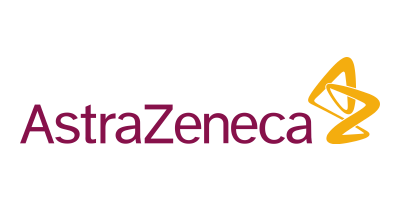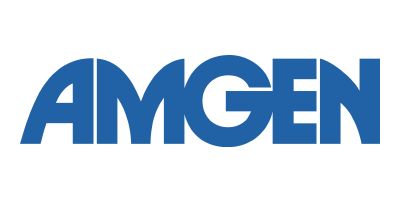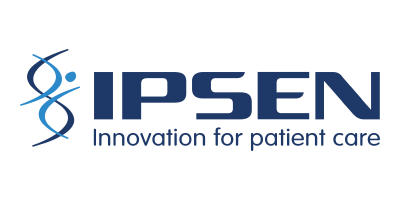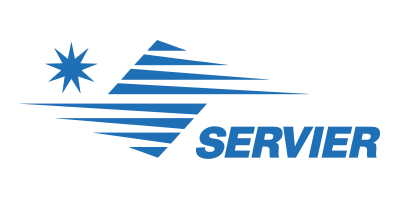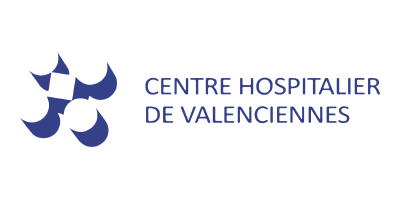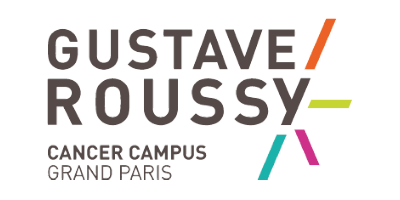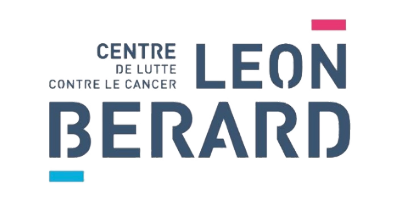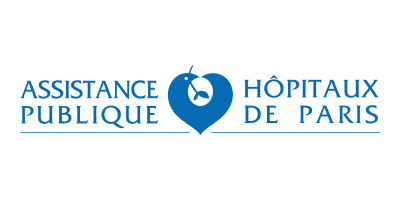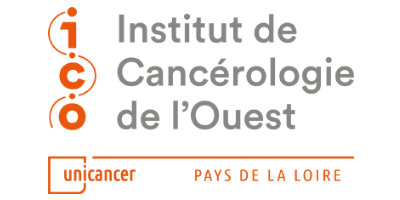 Healthcare authorities & payers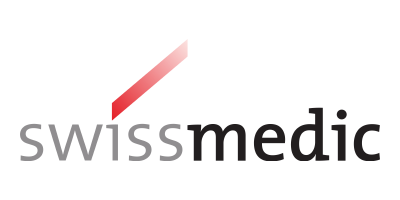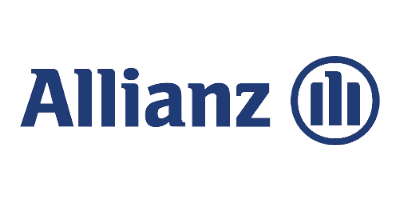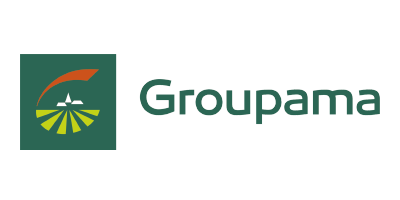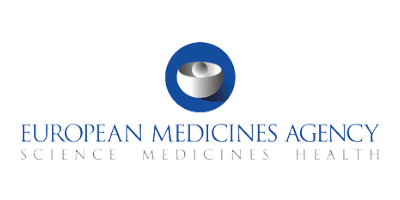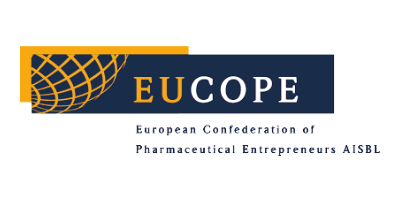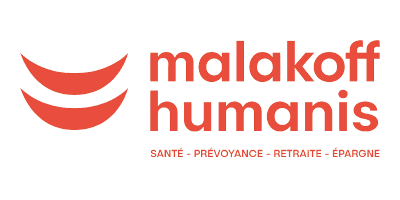 "The collaboration with Quinten Health allowed us to approach a crucial unmet medical need in immuno-oncology from another angle, using AI algorithms to generate data-driven robust and credible hypotheses."
Dr Felix Blanc-Durand
Medical oncologist, Gustave Roussy Institute
"Thanks to Quinten Health and their dynamic and highly efficient team, we were able to make the best use of our clinical and biological database by identifying sub-populations showing better response to some specific treatments. Their original approach to systematic hypotheses generation and validation is very promising and opens new opportunities for precision care."
Pr. Françoise Galateau-Sallé
Department of Pathology , Léon Bérard Cancer Research Centre, Lyon, France
 "During the last 5 years as head of the Evidence Generation department in Sanofi, I've had the pleasure of conducting numerous real-world evidence generation study projects with the Quinten healthcare team. This strategic partnership has been instrumental to generate key insights about products, accelerate their approval by health authorities and allow them to reach the market faster.
I recommend Quinten Health's team for their professionalism and dedication to improve treatments and patient care using AI and real-world data science."
Bernard Hamelin
Partner, EURESIS
"When it comes to detecting and characterizing patients' profiles with a higher likelihood of response to treatment or a higher risk of drug-related adverse events, I can only recommend Quinten Health for their outstanding AI-driven hypotheses generation capabilities, and their commitment to meet clients' needs".
Nicolas Deltour
Vice President, Real World Solutions, Aetion
"Using Quinten's proprietary algorithms and expertise, we have been able to identify new and valuable insights into the clinical and non-clinical factors of improved glycemic control that might shed light on a better care for people with diabetes.
Their experience in analyzing real-world data has enabled us to extract these insights from the International Diabetes Management and Practices Study (IDMPS) database, the largest observational study of adult diabetes care in the developing world."
Jean-Marc Chantelot
Global Medical Lead Integrated Care, Diabetes, Sanofi General Medecine
"Beyond their sophisticated algorithms, able to uncover unexpected yet useful findings, I would like to emphasize how open-minded and experienced the Quinten teams are, which makes interactions with our research teams particularly smooth and fertile on highly complex clinical matters."
Pr. Marc Pocard
Head of Inserm / P7 Medical Research Unit 965 CART (Carcinosis Angiogenesis and Translational Reseach)
"Our goal was to better understand the conditions for the effectiveness of one of our products. With Quinten, we were able to combine and exploit the numerous data generated by our research, without any preconceived ideas."
Bérangère Bastien
Head of Biostatistics, Transgene
"Quinten's ability to identify without preconceived ideas the profiles of patients who are most likely to respond to new treatments is very interesting. During the multiple projects we had with them, Quinten's consultants have demonstrated remarkable professionalism, have always been responsive, rigorous and creative, systematically respecting expected deadlines."
Mourad Amrane
Medical Director, Novagali, Santen Group
"Thanks the Quinten team, its dynamics, its innovative analytical approaches and its extreme skilled Real World Data Science experts, my team was able to leverage key actionable Real-World data-driven insights about emerging market trends and products efficacy in matter of weeks. I highly recommend Quinten for its deep understanding of business and science, and its ability to generate short term value based on existing data"
Etienne Pouteau
Global Medical Head for CHC Digestive & Nutritional, Sanofi
"Quinten Health consultants' ability to understand chemists' needs in order to provide them with immediately understandable, verifiable and actionable results, makes Quinten a partner of choice for multiparametric molecule optimization."
Bruno Filoche-Rommé
Medical Chemist, Oncology, Sanofi
"Quinten Health's outstanding data analytics capabilities, based on the most advanced subgroup discovery algorithms, allowed us to make the most out of our experimental data and thus to leverage the full potential of our research."
Pierre-Yves Abecassis
DSAR Dedicated Project Expert for Oncology, Sanofi
Experience across many therapeutic areas including oncology, rare diseases, endocrinology, cardio-vascular, neurology, immunology, infectious diseases, gastroenterology, respiratory.
projects with 60 organizations
real world databases knowledge extraction & 100+ RCTs
healthcare data scientists
of revenues invested in R&D
collaborations with research and healthcare organizations