Asset Lifecycle Value Management
Maximize and sustain your portfolio value.
To succeed in the fast-paced world of drug development, a comprehensive understanding of your target indications is crucial, including unmet medical needs, economic burden, as well as existing and upcoming competitive landscape.
How to rationalize strategic investments, optimize your portfolio, and sustain the value of your assets in the long run?
Our validated and transparent patient-level models and simulators accounting for disease and care diversity and evolution will help you rationalize early development plans, differentiate mature products from competition, and explore new indications and positioning through scenarii simulations.
The old way : Fragmented access to real-world insights. High risks and limited ability to differentiate.
• Sparse aggregated data on target indications – limited visibility on future market evolutions.
• Empirical market share projections.
• Progressive decline versus upcoming competition.
• Inability to detect and seize repositioning or differentiation opportunities.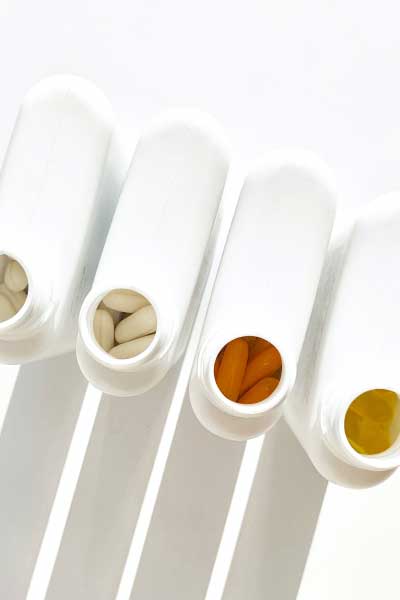 The new way : Integrated and prospective vision of target indications. Data-driven strategic decisions.
• Detailed understanding of unmet needsand strategic opportunities.
• Ability to simulate what-if scenarii based on existing and upcoming competition.
• Significantly more accurate market share projections.
• Ability to sustain asset portfolio through optimal positioning and differentiation.