Collaborative Research Projects
Shaping tomorrow's medicine, together.
Artificial intelligence and advanced modeling and simulation has the potential to drastically improve the entire healthcare value chain, from prevention, early diagnosis, outbreak detection and response to drug and medical device development, regulatory approval, and market access, all the way through patient monitoring, and clinical decision support systems.
This potential can only be realized through close partnerships with multiple organizations across the healthcare value chain. Quinten Health is proud to be part of two strategic international collaborative projects together with reknown partners: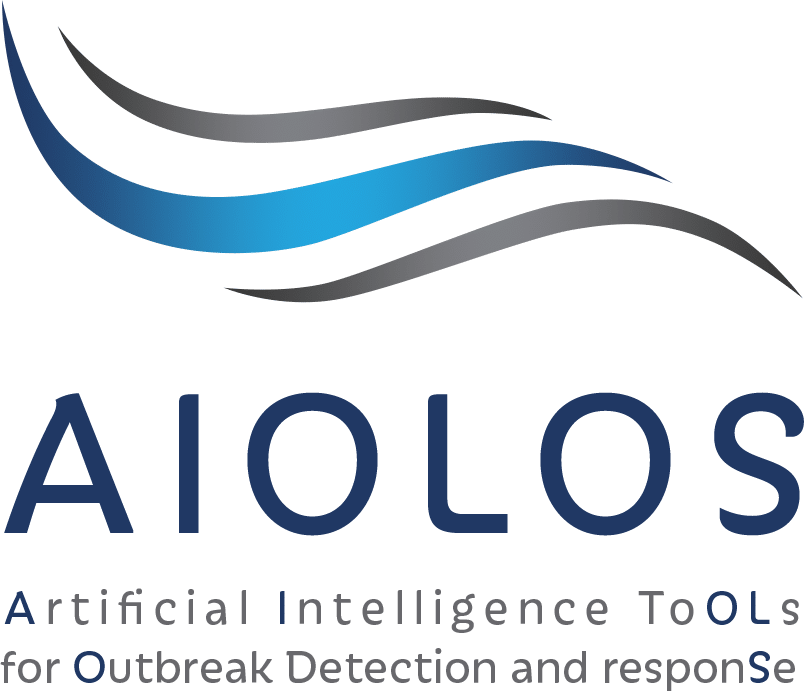 AIOLOS
Artificial Intelligence ToOLs for Outbreak Detection and responSe is a Franco-German project to develop a platform for early detection and monitoring of respiratory pathogen epidemics. The platform will leverage real-time data from multiple data sources, advanced artificial intelligence, and predictive modelling to support decision making. AIOLOS consortium is composed of 5 other partners, including Sanofi in France and the Fraunhofer-Gesellschaft in Germany who lead the consortium, and Impact Healthcare, CompuGroup Medical SE & Co. KGaA, umlaut company, part of Accenture.


More Europa
More Effective and ethical Use of Registry data to suppOrt PAtient–centered regulatory and health technology assessment decision-making (MORE-EUROPA) is one of the projects accepted and financed by the European Commission's Horizon Europe. It focuses on the more effective and ethical use of registry data to 𝘴𝘶𝘱𝘱𝘰𝘳𝘵 𝘱𝘢𝘵𝘪𝘦𝘯𝘵-𝘤𝘦𝘯𝘵𝘦𝘳𝘦𝘥 𝘥𝘦𝘤𝘪𝘴𝘪𝘰𝘯𝘴 by drug regulators and Health Technology Assessment agencies. It involves 14 both public and private organizations from 7 Europeans countries. It will start on January 1, 2023 for 5 years.