We are building strong partnerships across the healthcare system.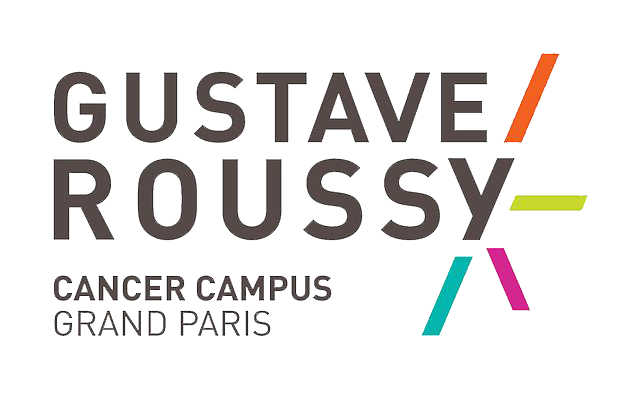 Research Partnership with Gustave Roussy
Quinten Health teams up with Gustave Roussy Cancer Institute in a research partnership for the identification of predictive markers of response to immunotherapy in lung cancer.
By combining the clinical and biological databases and expertise of Gustave Roussy in oncology with the know-how of Quinten Health we hope to open up new avenues towards a better understanding of the factors of response to immunotherapy, and contribute to better targeting of these treatments.
Gustave Roussy and Quinten Health have already successfully collaborated in the past on similar topics.

Partnership with Pulse Infoframe
Pulse Infoframe & Quinten Health partner to advance precision medicine through real-world evidence generation in oncology and rare diseases.
Life sciences companies now have access to 70+ research sites, a compliant evidence generation platform, and artificial intelligence expertise.

Partnership with Euresis Partner
Euresis Partners & Quinten Health joined forces to offer healthcare products companies strategic and operational support leveraging Real-World Data Science & Advanced Analytics.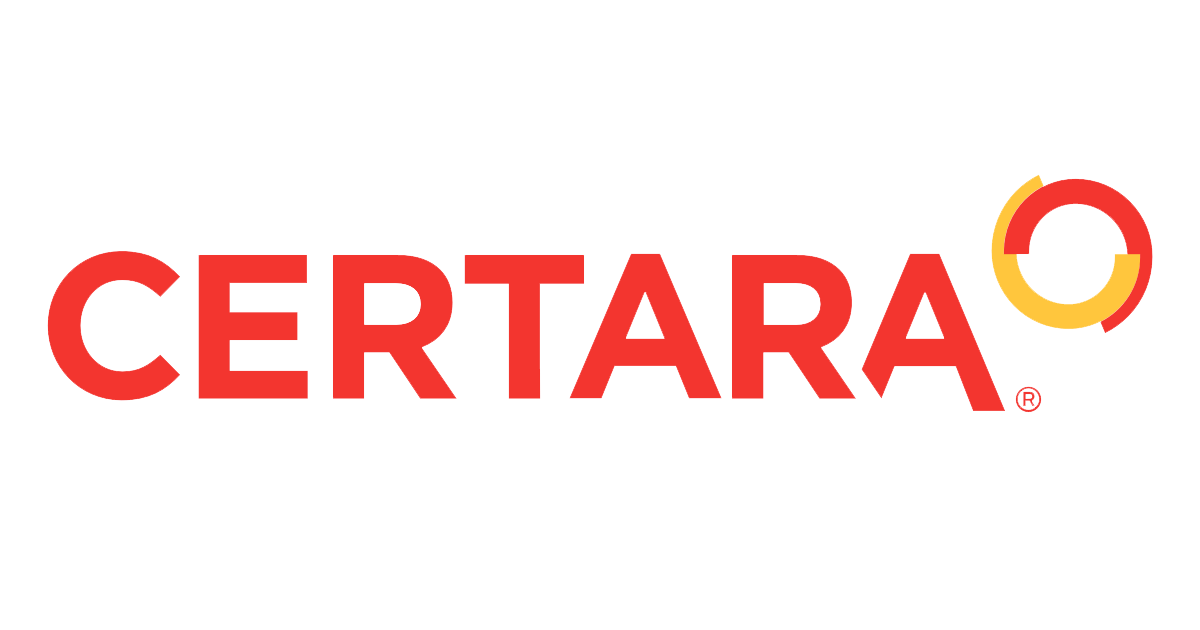 Quinten Health partners with Certara to advance precision medicine and health economics.
Through this partnership, Quinten Health, along with Certara, is providing integrated pharmacometrics, health economics and machine learning(ML)/artificial intelligence (AI) technologies applied to help pharmaceutical companies design better and faster trials and develop portfolio and access strategies, leveraging both trial and real-world data.