We are building strong partnerships across the healthcare system.
Quinten Health initiates and develops strategic partnerships with academic research organizations as well as private companies to deliver innovative solutions to healthcare professionals and organizations, regulatory agencies and payers, and Pharmaceutical / medical device companies. These partnerships can take the form of collaborative projects funded by public grants (Horizon, IHI European projects, National innovation programs), or spontaneous partnerships based on business synergies / complementarities.
Data & clinical expertise
Clinical Research & methodology
Data & clinical expertise
Clinical Research & methodology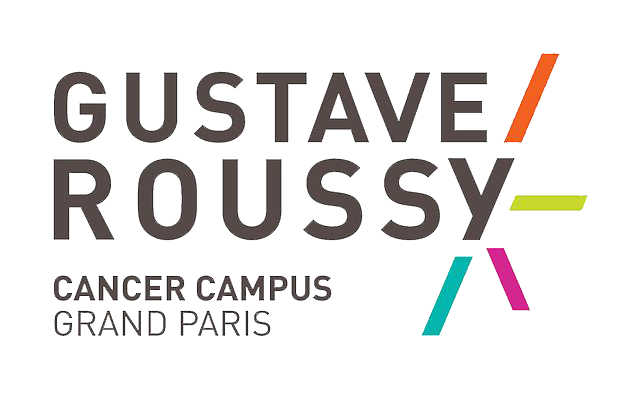 Research Partnership with Gustave Roussy
Quinten Health teams up with Gustave Roussy Cancer Institute in a research partnership for the identification of predictive markers of response to immunotherapy in lung cancer.
By combining the clinical and biological databases and expertise of Gustave Roussy in oncology with the know-how of Quinten Health we hope to open up new avenues towards a better understanding of the factors of response to immunotherapy, and contribute to better targeting of these treatments.
Gustave Roussy and Quinten Health have already successfully collaborated in the past on similar topics.
Partnership with Unicancer
By combining Unicancer's clinical expertise and data, with Quinten Health's technologies in predictive modeling of diseases and care pathways, this partnership is dedicated to the development and use of digital twins of real-life patients to de-risk and accelerate late-stage clinical trials, to better differentiate and position new compounds in development, and to anticipate their real-life medical and economic impact. The first disease of focus is lung cancer.


Partnership with Pulse Infoframe
Pulse Infoframe & Quinten Health partner to advance precision medicine through real-world evidence generation in oncology and rare diseases.
Life sciences companies now have access to 70+ research sites, a compliant evidence generation platform, and artificial intelligence expertise.